About Us
We understand that everyone's needs are different. We treat each resident's physical, emotional, spiritual and social needs with an individualized care plan. We offer a variety of services including both long and short-term placement. Our dedicated and caring staff strive to provide excellent, specialized care in a serene, homelike atmosphere.
Prairie Crossing Living and Rehabilitation Center offers a variety of services, suited to meet your individual needs. These services include: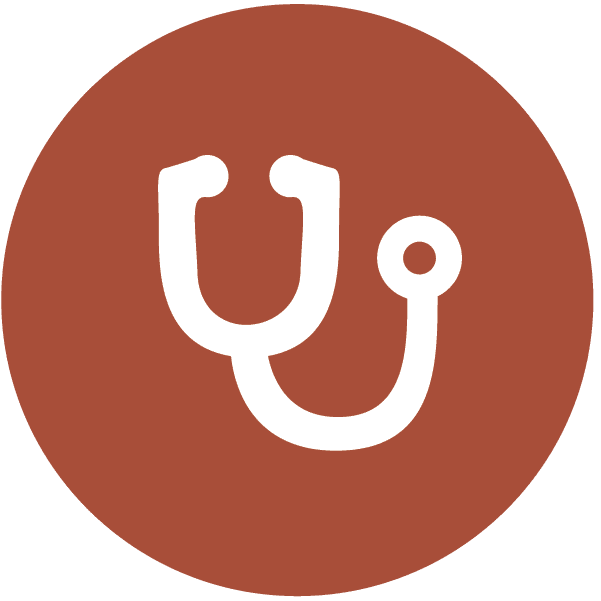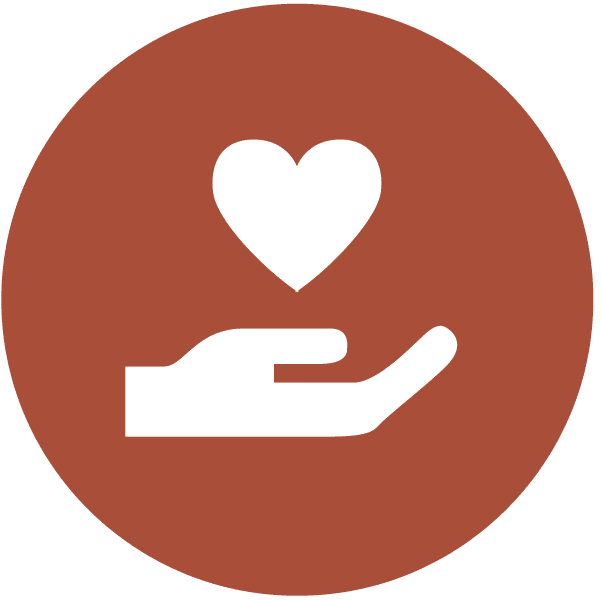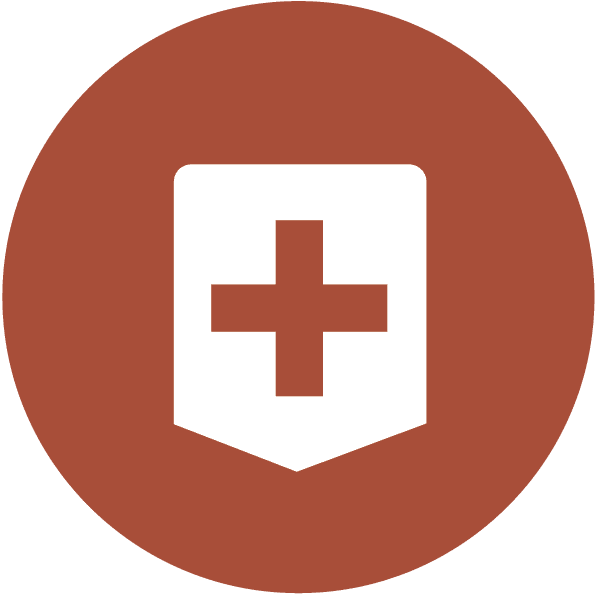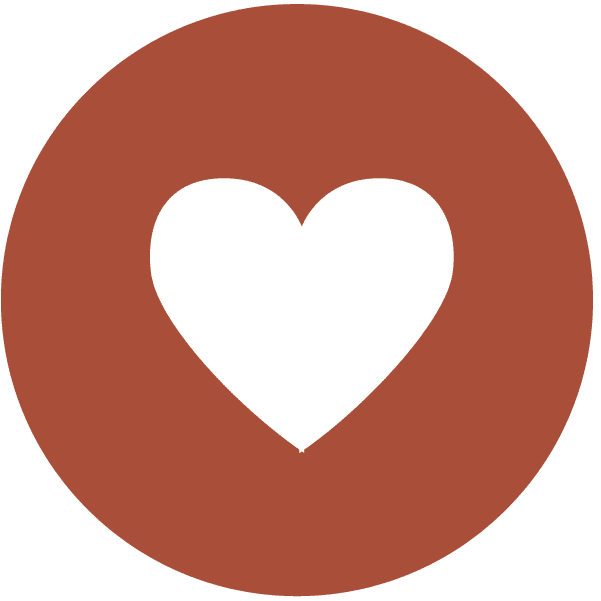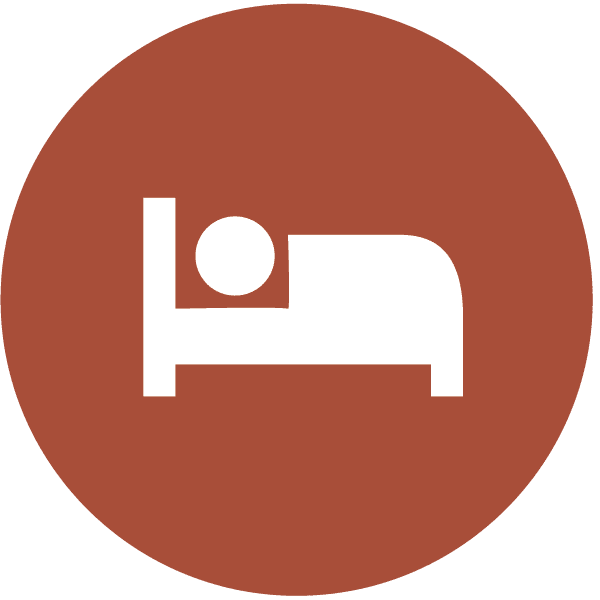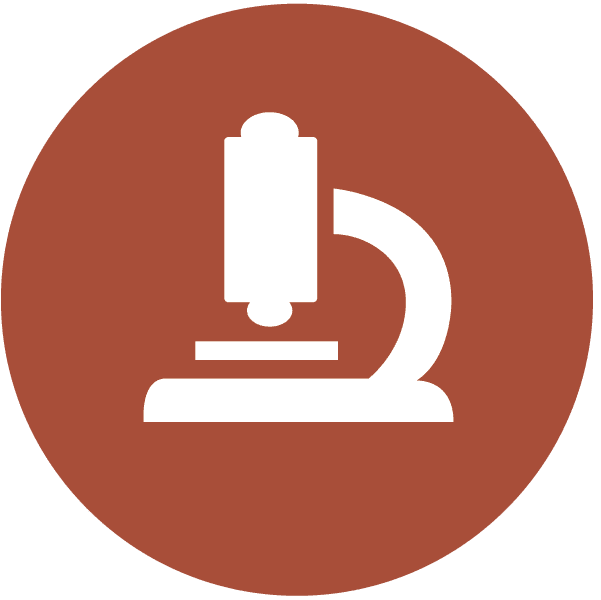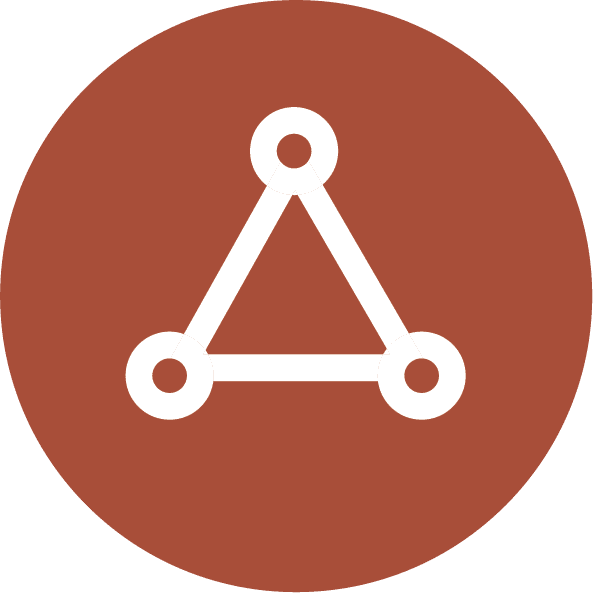 Prairie Crossing Supportive Living Community is situated on the same grounds as our skilled nursing facility. During the admissions process our knowledgeable staff will assist you in finding the appropriate placement for you or your loved one. Every level of care can be found on one campus from our Independent/Supportive Living apartments at Prairie Crossing Supportive Living Community to our intermediate, skilled and Medicare setting in the Living and Rehabilitation Center. Whether coming to our campus for a rehabilitation stay or if you'll be making your home with us, our dedicated staff will strive to provide excellent service.
Admissions
Our admissions team is here to help you navigate every step of the way and ease your concerns during this process. Our Director of Nursing works to establish eligibility for care and ensures continuity of care while working with hospitals, physicians and facilities. Our Business Office Manager will assist with establishing payment through Medicare, Medicaid and insurance programs.
Tour
We understand that a safe, homelike environment is important to you and your loved ones. You are invited to tour Prairie Crossing Living and Rehabilitation Center to help ease your mind. Our caring staff are available to assist you in touring our lovely facility, as well as answer any questions your may have. If you would like to tour the facility, please feel free to stop by or schedule your tour today. We can be reached directly at (815) 824-2194.