Specialty Programs
Prairie Crossing Living and Rehabilitation Center offers a variety of specialty programs for those individuals who have more complex health issues. Hospital stays can be unexpected and result in outcomes that require extra attention. We value all of our resident's quality of life and wellness. We offer services to accommodate residents at various stages of their recovery and life.
Respiratory Care Program
We offer a Re-Hospitalization Intervention Program that focuses on patients diagnosed with Congestive Heart Failure, Chronic Obstruction Pulmonary Disease and Pneumonia. A Respiratory Therapist is available at our facility to evaluate, treat and follow patients care during their stay. This program provides education to both staff and patients as well.
Complex Wound Care
Our wound care program is designed to treat complex, acute and chronic wounds and to restore skin health along with the prevention of future skin break down. The program facilitates the coordination of nutritional programs, pain control, and treatment plans developed and managed by our staff wound care RN and wound care certified Physician consultant.
Hospice/Palliative Care
In cooperation with your choice of hospice provider, patients in the last stages of their disease will be provided all the medical services needed to promote quality of life through comfort, pain control and symptom management. Patients and facilities are offered emotional and spiritual support to navigate through this difficult time.
Infusion Therapy
The delivery of medical treatments in which medications are delivered when oral medications aren't an adequate option. The delivery of IV fluids, IV antibiotics and PICC line management by our staff RN as directed by the physician.
Respite Care
This temporary stay program offers a safe nurturing environment. Designed to assist caregivers who for a variety of reasons need a little help. This program offers the same wonderful care and amenities our long-term residents enjoy.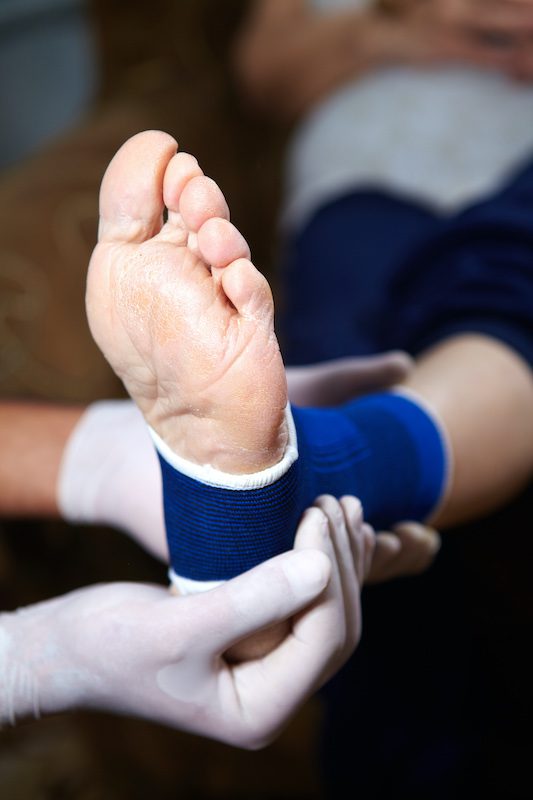 We Welcome Your Visit! Schedule a Tour Today.
A walk through our halls will give you a sense of the comfortable, home-like rooms our residents enjoy every day. Let us show you around and answer your questions.