Rehabilitation Therapy
Restoring Health. Maintaining Independence.
One of our primary focuses at Prairie Crossing Living and Rehabilitation Center is to provide excellent rehabilitation therapy for our residents and members of the surrounding community. Whether you are in need of rehabilitation therapy for a pre-planned surgery or after an unexpected hospital stay, we can assist you. You will receive the latest therapy interventions in our Therapy Gym which features the latest equipment and technology to treat short and long-term stay residents.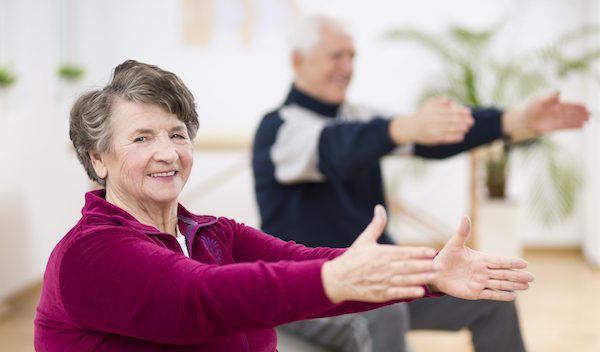 We Welcome Your Visit! Schedule a Tour Today.
A walk through our halls will give you a sense of the comfortable, home-like rooms our residents enjoy every day. Let us show you around and answer your questions.